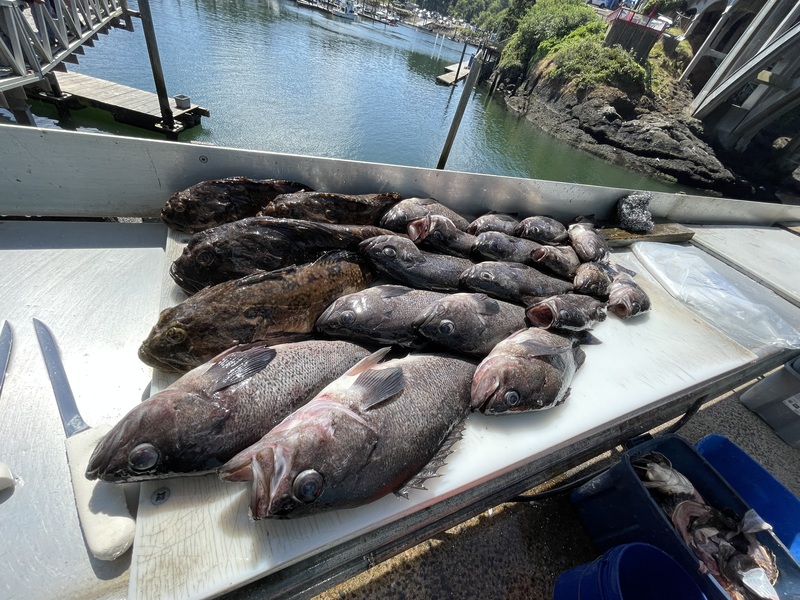 Consistency is Key!
8-7-2022
Katie Robertson

We count our lucky stars that the Tradewinds fleet has so many great captains and crew members to help you achieve your goals and get what you came here for and at the very least, have an amazing day out on the ocean.
Bottom Fishing and Crabbing is knocking it out of the park with limits and near limits of rockfish and even crab!
Salmon fishing wasn't quite on the money today with a dip in retention and action but we won't give up hope for a better run each day.
We would love to take you out on the beautiful North Pacific ocean to show you what it has to offer. Book your next trip online or over the phone at (541) 765-2345. Quit Wishin'!
Recent Fishing and Whale Watch Reports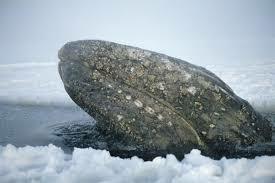 At Tradewinds charters we pride ourselves on giving you the most entertaining...
more »
Katie Robertson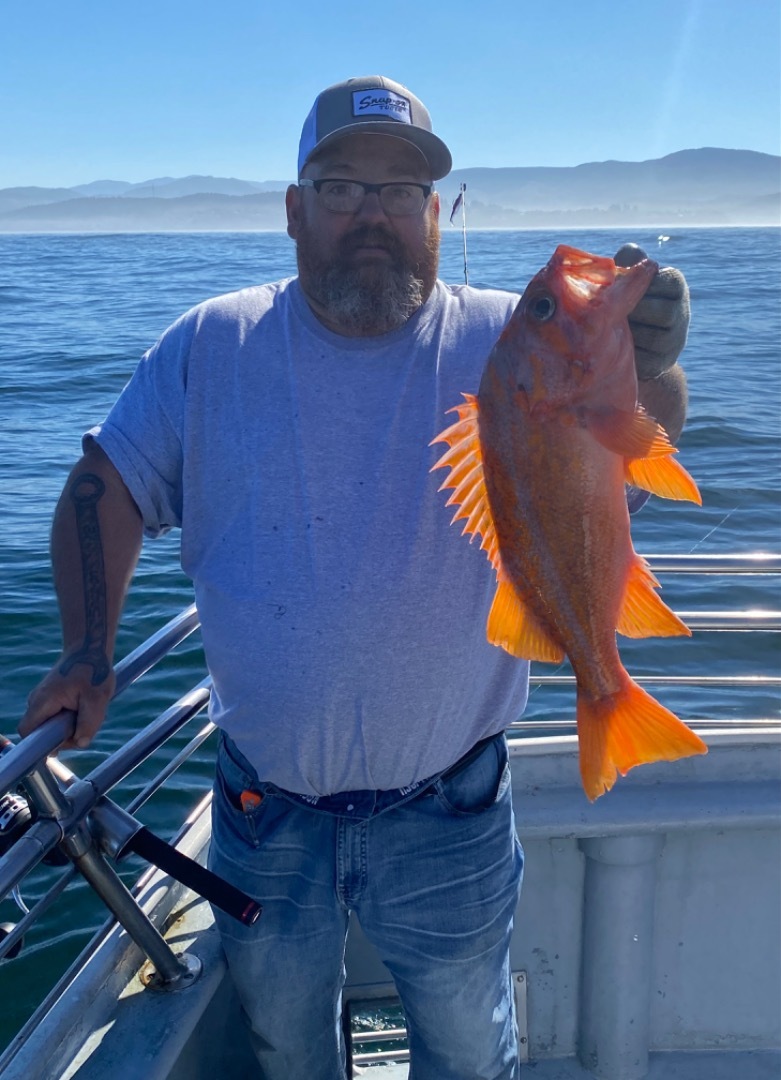 Howdy yall, it's Trejan on the Sunrise again. Today, we had a 5 hour...
more »
Sunrise Sportfishing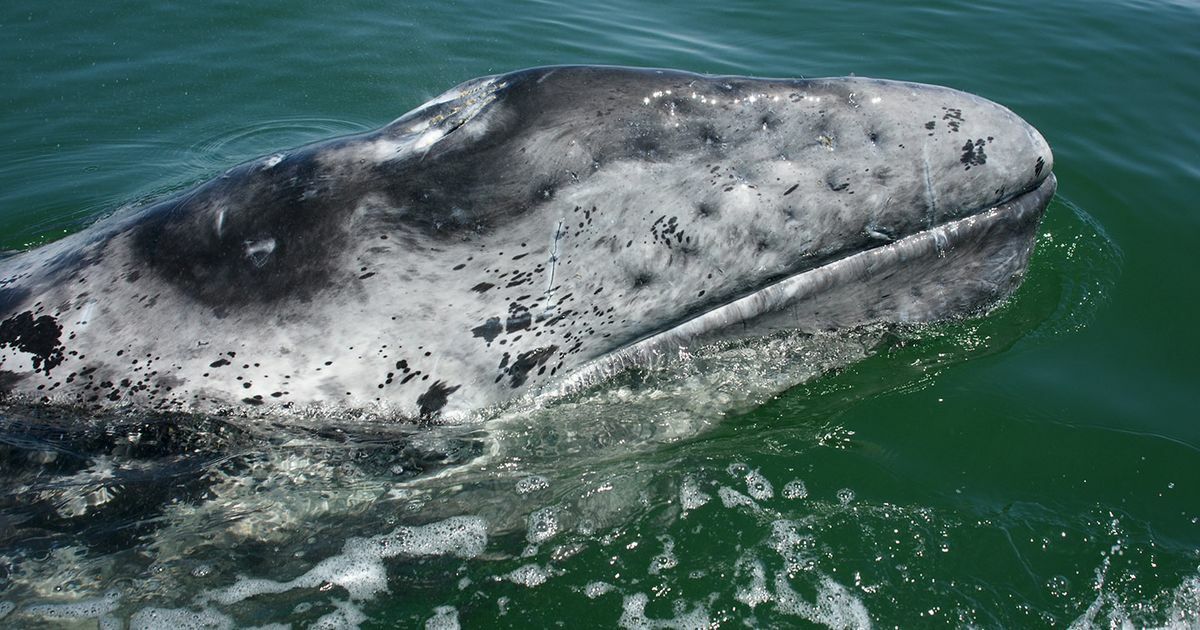 The best place to learn about ocean creatures is out there on...
more »
Katie Robertson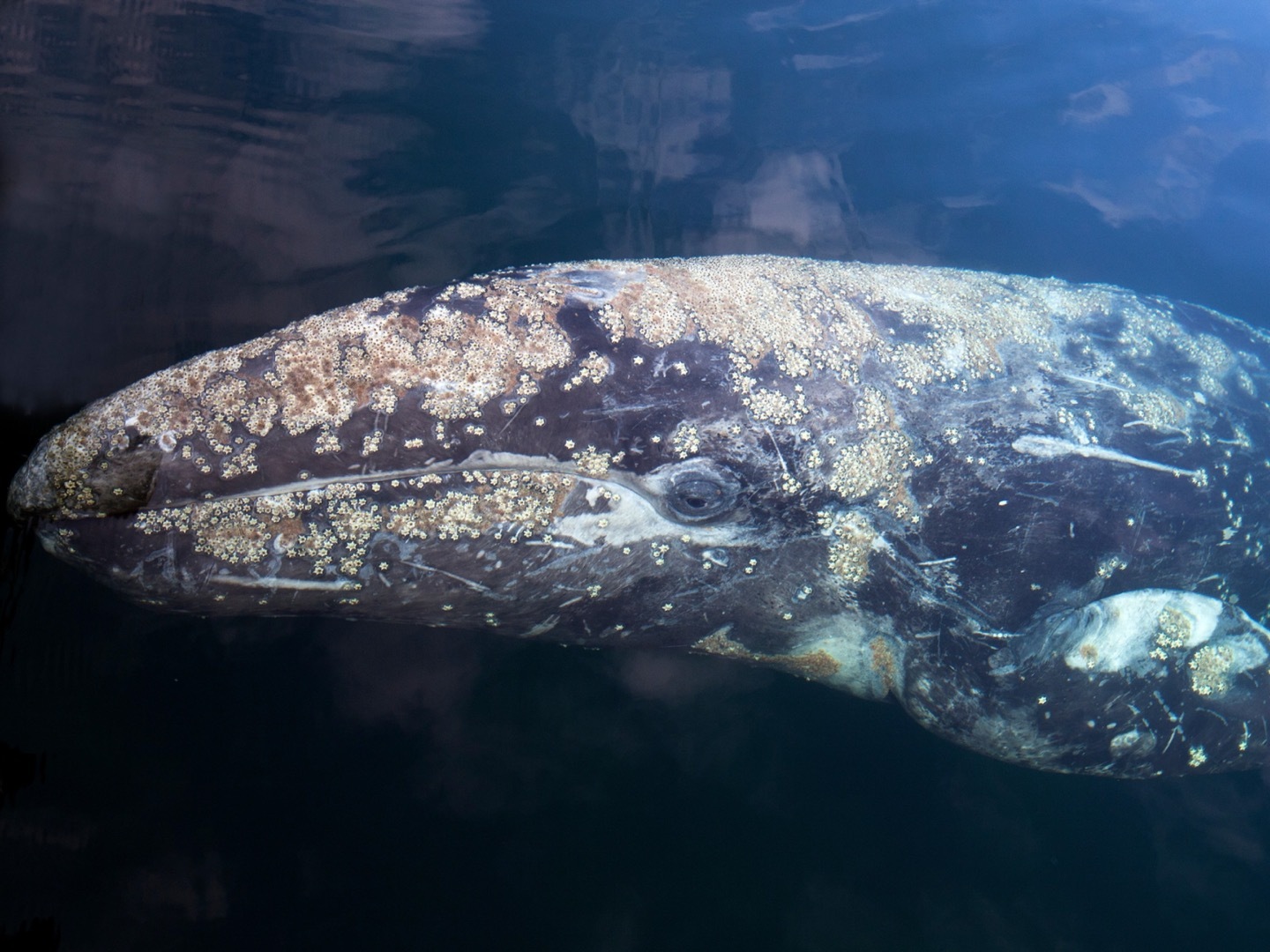 Wonderful weather makes for a great day of whale watching. It was...
more »
Katie Robertson
Ahoy! Welcome Aboard!
Since 1938, Tradewinds Charters in Depoe Bay has been providing "Top Deck" ocean charters for whale watching, sportfishing, bird watching, and Ecology Tours. With a fleet of 8 modern, fully equipped vessels, experienced, knowledgeable, and very friendly captains and crew, Tradewinds is the premier ocean charter service on the Oregon Coast. From the moment you check in at our charter office and board our vessels, you will definitely feel a part of the crew and right at home. We strive for not only the best in whale watching and fishing, but the best in fun.
Tradewinds is located on highway 101 at the North end of the bridge in Downtown Depoe Bay. Our private dock is located conveniently just below our office. With flags flying you'll see our office which overlooks both the Pacific Ocean, and our harbor. We are always happy to answer your questions, so just give us a call at 541-765-2345 or fill out our Information Request Form. From individuals to large groups, Tradewinds, with our vast experience, is here to provide you with your best ocean experience. Be sure and explore the rest of our web site for great pictures and details about our charter services.
Thanks for visiting our web site, hope to see you aboard real soon!
The Staff and Skippers here at Tradewinds
Fishing Seasons for Depoe Bay Oregon
2022 Gray Whale Gray whale whale watching whale watching tours whale watchimg tours whale watching depoe bay whale watching excursions best whale watching
Spring All-Depth Halibut Season: Opens May 12th through June 30, 7 Days Per Week. Quota 169,963 LBS fishing charters fishing oregon coast fishing oregon best fishing
Back-Up Dates (If Quota Remains): July 7-9 & 21-23 Gray Whale Gray whale whale watching whale watching tours whale watchimg tours whale watching depoe bay charters
Summer All-Depth Halibut Season: Opens Aug 4-6, then every other Thurs-Sat until the earlier of quota attainment or Oct 31. Initial quota = 67,445 pounds oregon coast
Summer Selective Coho Salmon Season: Opens June 18th through earlier of August 21st or 100,000 marked Coho Quota. Whale watchings fishing charters Ling Cod Salmon
Bag Limit: All Salmon. Two Salmon per day, all Coho must have a healed adipose fin clip. Halibut tuna, rockfish crabbing trips, memorial at sea Whale watchimg depoe bay oregom
September Non-selective Coho Salmon Season: Opens Sept. 3rd through the earlier of Sept. 30th or 17,000 non marked selective Coho quota. fishing ling cod fishing rockfish
Bag Limit: All Salmon. Two Salmon per day. best whale watching whale watching tours whale watching trips boat rides, ocean fishing best whale watching gray whale migration
6-Hour Summer Deep Water Bottom Fishing – A new fishery at Tradewinds where we have out to the 40-fathom curve to fish now this summer which is 240 feet of water. There are some great spots in the area where we can find larger fish such as Lingcod, Canary rockfish etc….A fun fishery for those who want to experience REAL Deep Sea Fishing.
Albacore Tuna Fishing – Start checking our fishing reports towards the end of June for catch updates. best places to go whale watching best charter charter whale watchig
Deep Water Lingcod Trips – Open until June 30th and then re-opens September 1st. best fishing charters, whlae watching tips boat trips whale watching discounts discounts
Bottom Fishing Trips – Open year round oregon coast whale watching gray whales best place to go whale watchig best whale watching charters best fishing charters salmon
Whale Watching – Trips daily but check with our office for the better opportunity months. crabbing halibut salmon tuna lingcod best fishing best whale watching big boats best boats
Ocean Dungeness Crabbing – Open thru October 15, 2022 best whale watching boats gray whales orcas humpback whales whale watching whale watching whale watching
Gift Cards for Fishing & Whale Watching whale watching whale watching whale watching whale watching whale watching whale watching whale watching whale
Available NOW –
Call the office for details